About Us
The Punch Bowl Low Bentham is a family run eatery, pub, campsite, camparvan and fishing site. Food here is as unique as it comes from traditional fish and chips to a fantastic Malysaian cuisine. Run by a mixed race family of Scottish and Malaysian descent, and their 3 caucasian shephard dogs.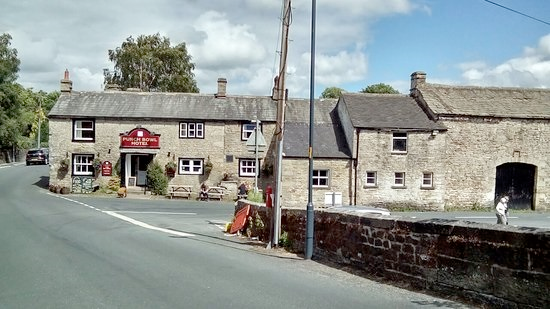 ABOUT OUR PUB + CUISINE
Selamat datang and welcome.The Punch Bowl Low Bentham brings you the delight of authentic Malaysian and British Food.
See Our Menu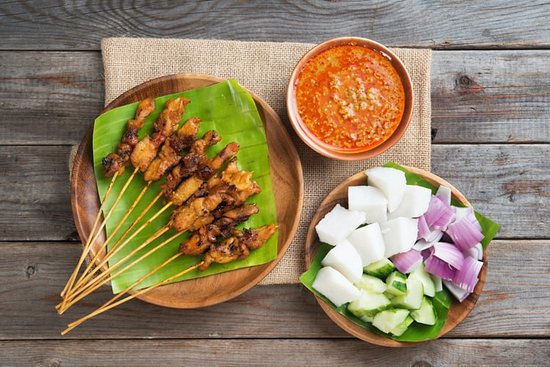 Suitable for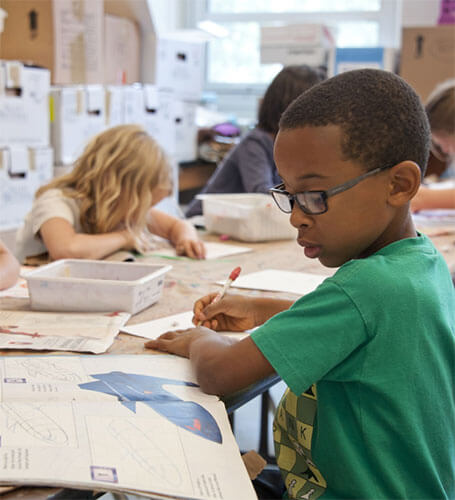 Baby and Toddler (0-3)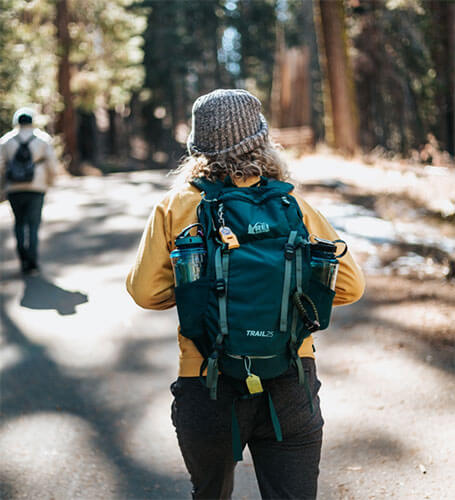 Backpackers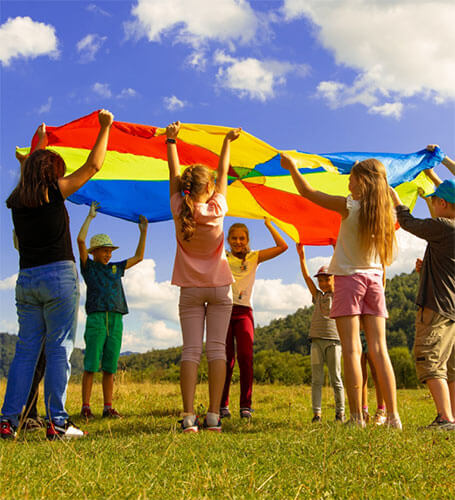 Children or Kids (3-10)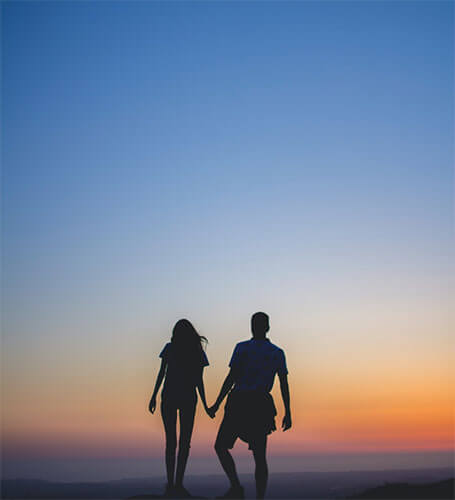 Couples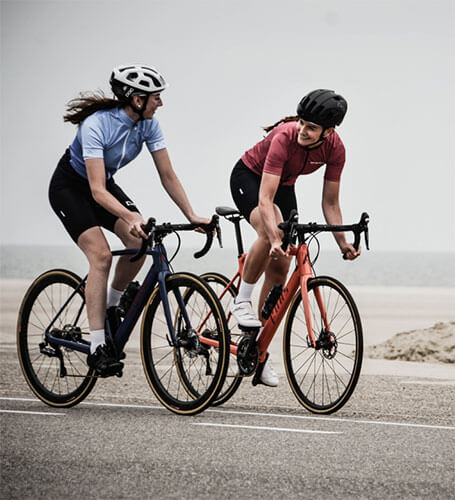 Cycling Friendly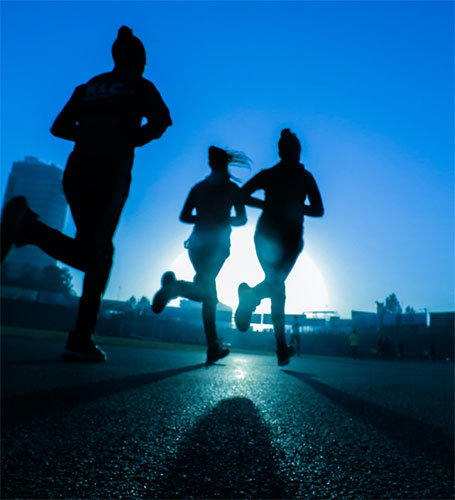 Sports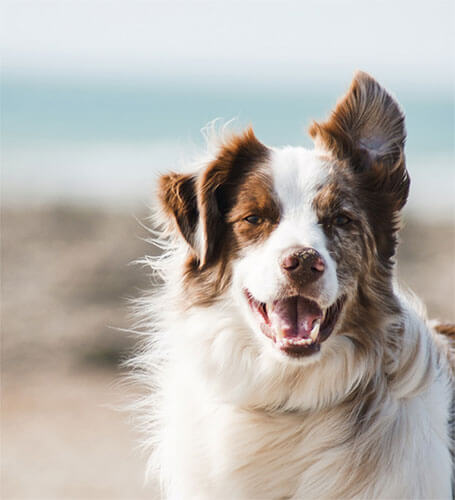 Dog Friendly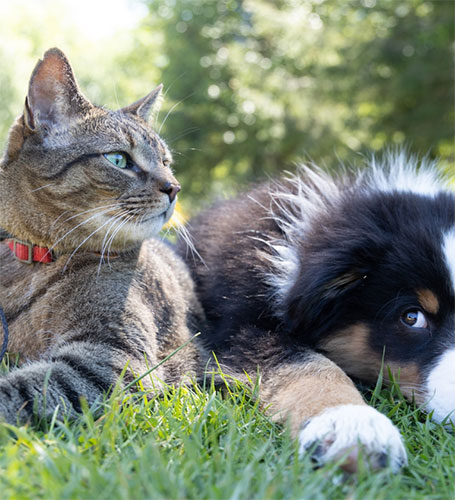 Pets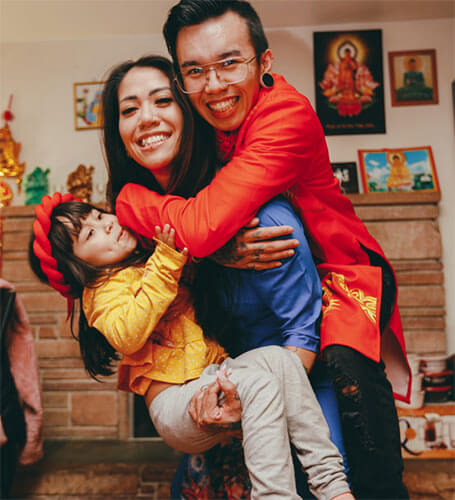 Family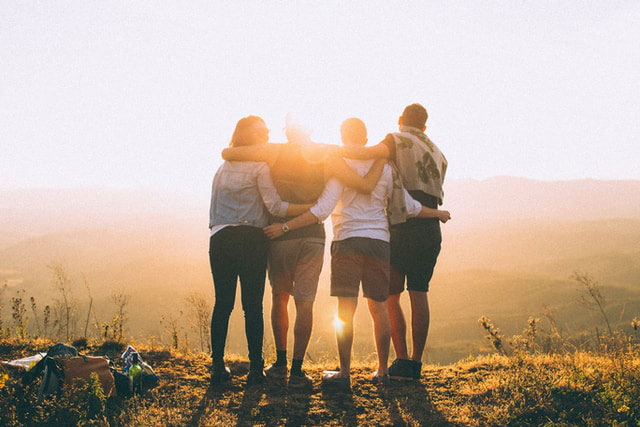 Groups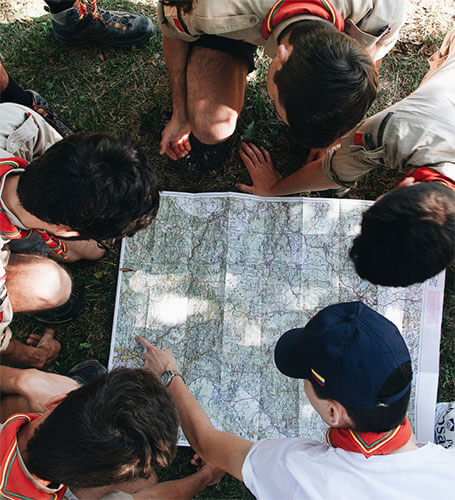 Clubs And Associations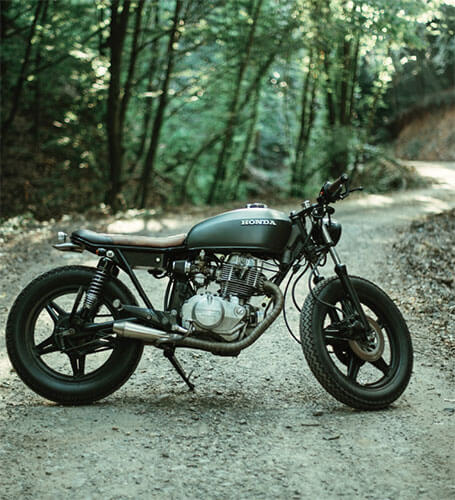 Motorcycle Friendly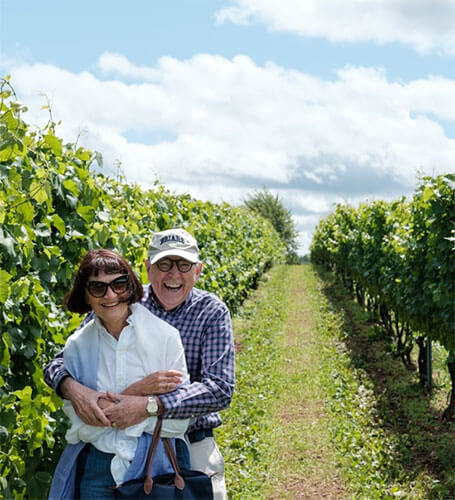 Retired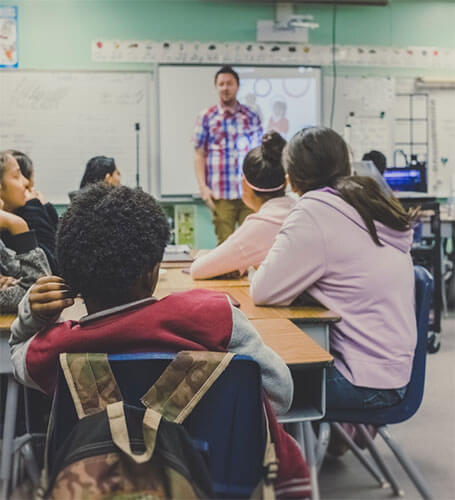 Schools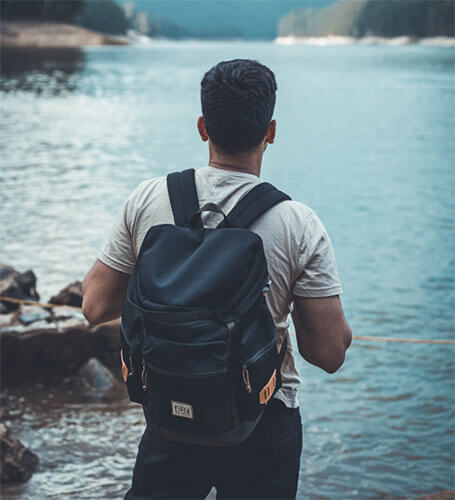 Solo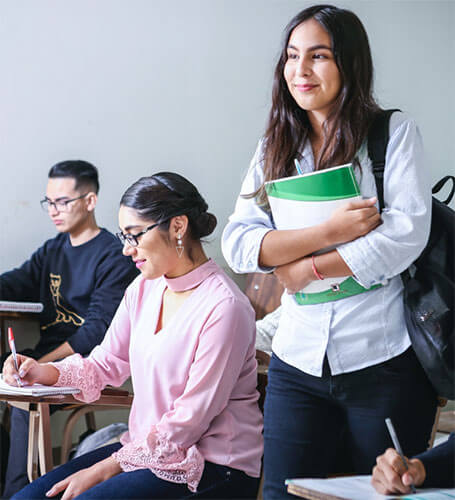 Students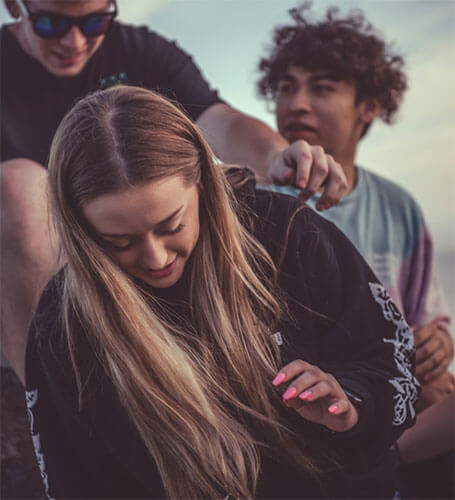 Teens (13+)
Amenities
On-Site Restaurant or Cafe
Recycling Available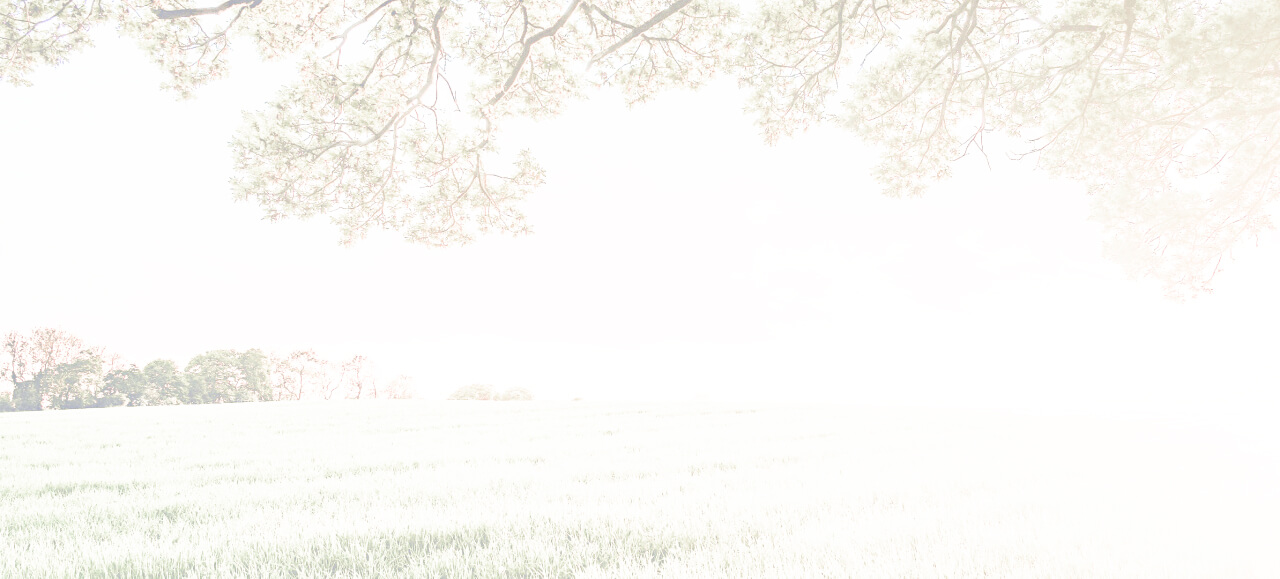 Where we are
Lancaster, Low Bentham, North Yorkshire LA2 7DD
England
Contact Details
Phone: +441524298040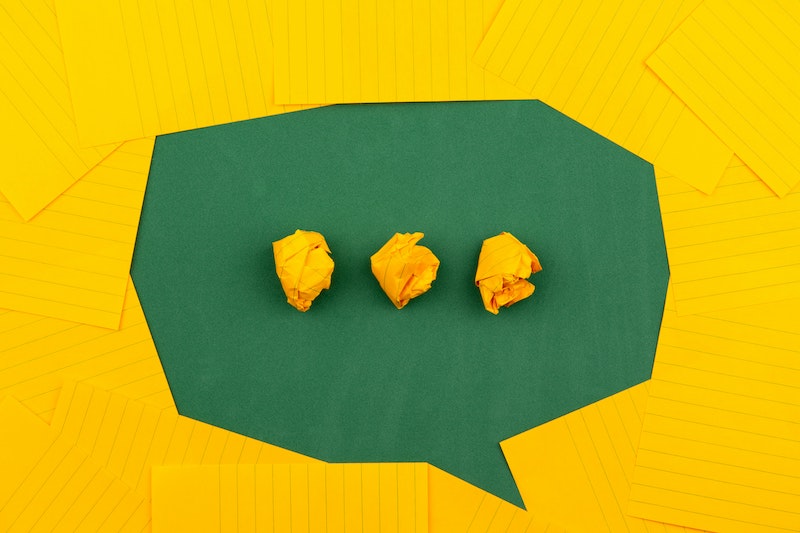 Get in touch